In 2013, we won the Uzbekistan 42 Rural Hospital Back Up Power Project. In this case , we supplied GFM-1000 2V 1000ah more than 5040 pcs for 42 rural hospitals to help improve the bad power systems there .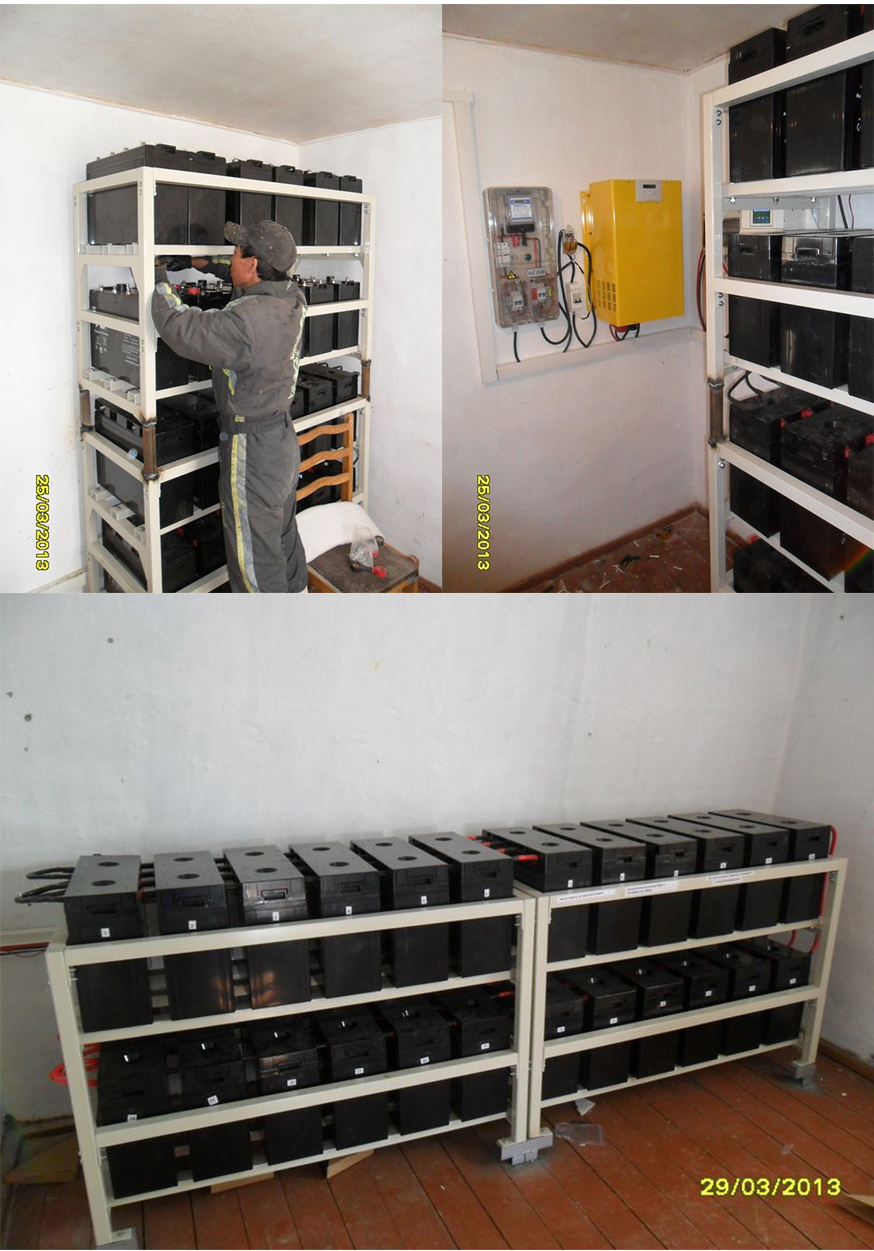 Please feel free to give your inquiry in the form below.
We will reply you in 24 hours.