Yangtze Battery won the bid of China Mobile's 200 million procurement project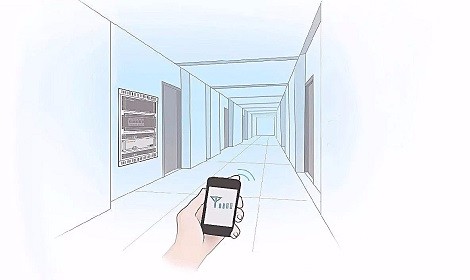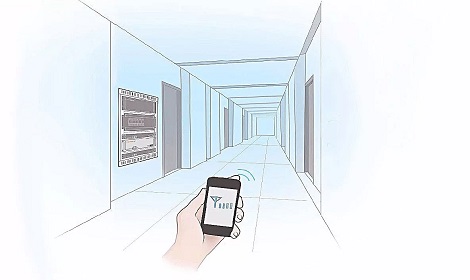 Recently, Yangtze won the bid of China Mobile's procurement project for lithium iron phosphate battery, the estimate amount of this bid about RMB 200 million.
The success of this project will enhance Yangtze's industrial advantage, have a positive impact on the expands of communication backup power service and the growth of operating performance.
Narada was specializing in backup power battery field with over 20 years, provide comprehensive products and systematic solution to customers with industry-leading technology. In recent years, the sale scale of Yangtze's lithium battery for communication backup have been expanding, our products have been recognized by customers at home and abroad. This project with China Mobile will consolidate and expand the dominant position of Yangtze in the field of communication backup power.
Yangtze is research on the construction mode of 5G base station now, launch new lithium battery products and system to meet the cycle life, stability and operating cost of 5G base station.
Please feel free to give your inquiry in the form below.
We will reply you in 24 hours.