Yangtze Solar ESS boosts public education of Pakistan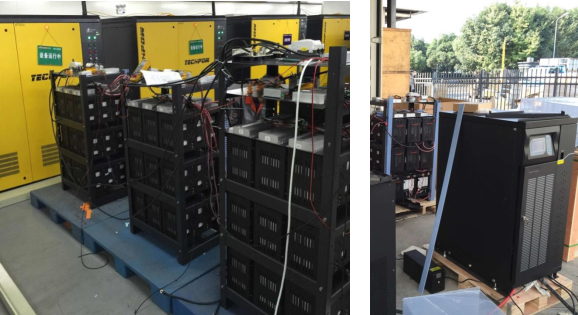 Yangtze Solar ESS boosts public education of Pakistan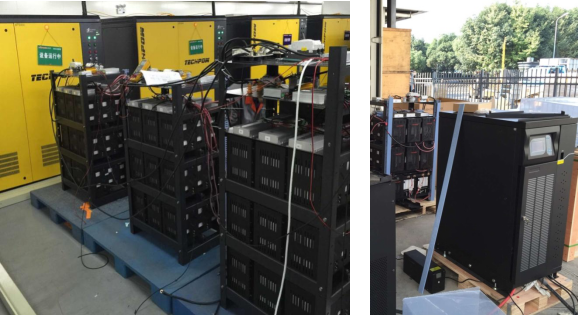 Pakistan has been suffering from energy crisis since the last few years, which has seriously affected its people. The power sector of Pakistan suffers from a serious shortfall, and the gap between demand and supply has been constantly widening. People are spending sleepless nights in summer, during the daily 5~10 times' power outages in remote villages.
A large number of users, schools, institutions, have to prepare diesel generators to ensure the basic power supply. However, diesel power generation is a high energy-consumin and high-pollution modus, for example, a diesel engine with 60 horsepower working every hour will consume 12 liters of diesel, and exhaust about 32 kg of carbon dioxide emissions. Practically Pakistan has abundant solar resources, who's annual sunshine duration reaches to 3300 hours and is equivalent to the first-class sunshine areas — that's the excellent advantage for installing the solar energy system!
As a pioneer of green energy storage solutions, Yangtze is actively working with local customers in Pakistan to design a photovoltaic power storage system with a green power solution, which replaces the previous high-polluting energy generation of diesel power. The system provides both a stable and continuous Power supply, but also in emergency situations acts an emergency power supply and protects the public lighting safety, effectively reducing exporting CO2, SO2 and other pollution to the local ecological environment.
Please feel free to give your inquiry in the form below.
We will reply you in 24 hours.